Get Better Quality, Less Expensive Support for Your Silverstripe Website
Your website is your top priority, and when you switch to our Silverstripe support service, it becomes ours too.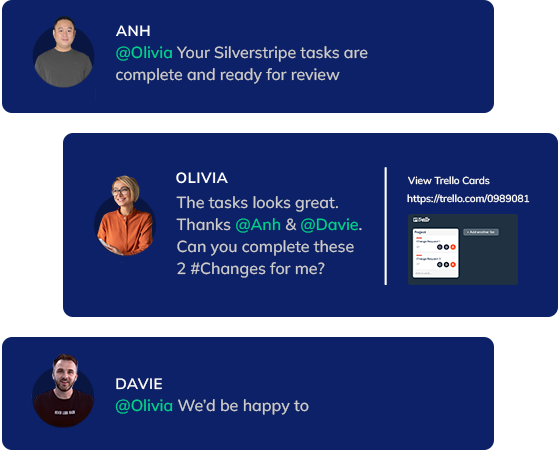 THE PROBLEM
The Problem with Silverstripe
SilverStripe is a great choice for your website, but if you are unhappy with the price or quality of support you are receiving from your SilverStripe agency or developer, it's difficult to switch due to the shortage of skilled SilverStripe developers.
This leaves you stuck with your agency or developer, continuing to pay too much and getting poor quality support, which affects your website's growth and your business's potential online.
Unhappy with your current agency?
Struggling to find Silverstripe pros?
Need more reliable and affordable support?
Own a complex Silverstripe site or web app?
Want to switch but don't know how?
THE SOLUTION
Switch to a Private SilverStripe Support Channel

( Powered by 2 Silverstripe Pros )
Get 24/7 support for your Silverstripe website or App via a private support channel powered Davie and Anh, two seasoned SilverStripe pros with over 14 years of experience. They take care of everything, including switching providers. Your website becomes a top priority again, and you end up saving money.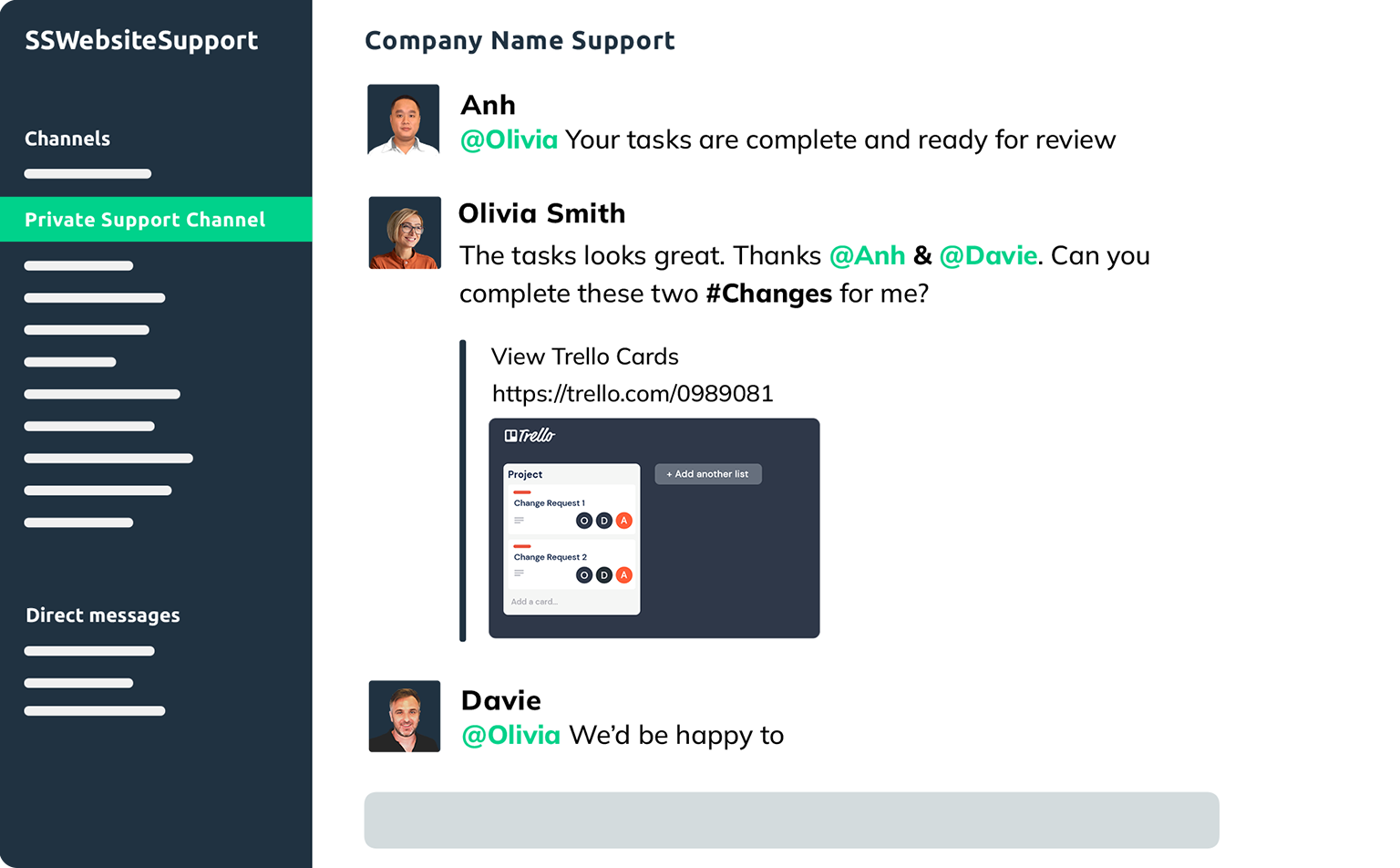 Get Access
A private support channel is setup for your business.

Submit Work
You share Silverstripe work and plans in the channel.

Get Better Support
Davie and Anh role up their sleeves and get to work.
THE DIFFERENCE
Why Should You Trust Our SilverStripe Support Service?
Two Silverstripe Experts, Not Generalists
Davie and Anh will be the only two developers taking care of your SilverStripe website. Not some nameless person in an agency or some third party outsourcer or freelancer that you don't know or cannot communicate directly with.
Silverstripe Support Since 2009
David and Anh have been providing small businesses and big brands with Silverstripe support since 2009. Your website or web app is in safe hands.
Direct Communication
We have complex work on over 300 Silverstripe websites and web apps. If it can be built with Silverstripe, we can achieve it.
20k+ Hours Working with Silverstripe
With over 20,000 hours of SilverStripe work racked up, we have naturally gained more SilverStripe experience than your current provider, guaranteed.
A Message from Davie and Anh

(Your Two Silverstripe Pros..)
Running a business is hard enough, without the added stress of fighting to get changes and improvements completed to your SilverStripe website quickly and at a price point that won't break the bank.

That's why we set up our SilverStripe support service. To instantly give you better quality support for your SilverStripe website or app at more affordable rates.

You can chat with us every day in a private support channel. It will feel like we are almost sitting beside you in your office!

And you have the comfort of knowing that the two guys you are paying to do the work are actually the developers handling your work! This ensures you have the best quality SilverStripe support that money can buy.

And because you are working with us remotely, we pass those cost savings onto you.

Davie
14+ years Silverstripe experience

Anh
14+ years Silverstripe experience
What
Clients Say

About Our Silverstripe Support Service

"Davie & Anh have really helped me out over the last few years. They are reliable, resourceful, fast and efficient. They have helped me with some really complex SilverStripe work and I highly recommend them"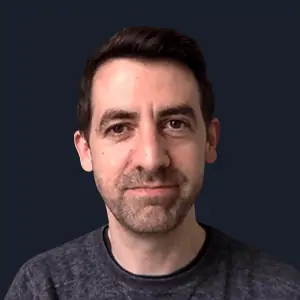 Neil Creagh
Owner of Fuel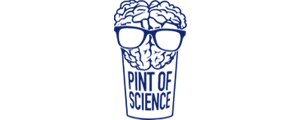 "Davie & Anh took over the development of our Silverstripe website. It was a huge relief"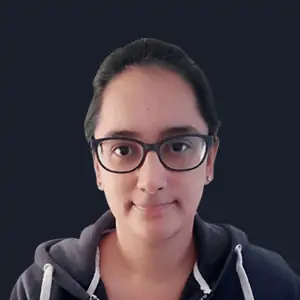 Praveen Paul
Co-Founder of Pint of Science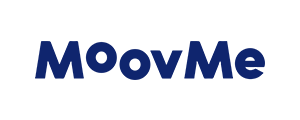 "Davie & Anh did some really complex Silverstripe development work for me"
Claudia Smith
CEO of MoovMe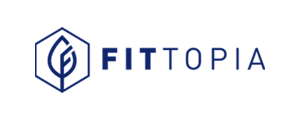 "I switched to Davie & Anh and was able to reduce the cost of maintaining my fitness app"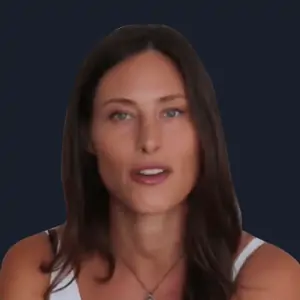 Brittany Bennett
Founder of Fittopia